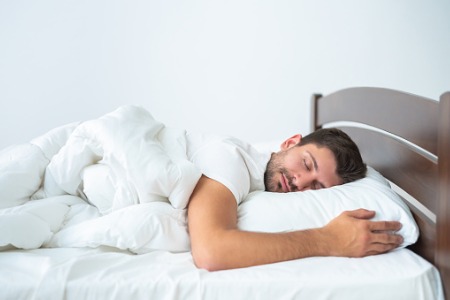 Moving to a new house is an exciting experience. But once the last box of your things has been relocated, the process of adjustment begins.
As it's in human nature to resist and get stressed about changes in life, this process could be quite challenging and result in certain side effects.
Having trouble falling asleep in a new room and a new bed is one of the most common of those effects. But why exactly does this happen and what can you do about it?
Continue reading